INTERNATIONAL_CENTER
INTERNATIONAL REPORT
---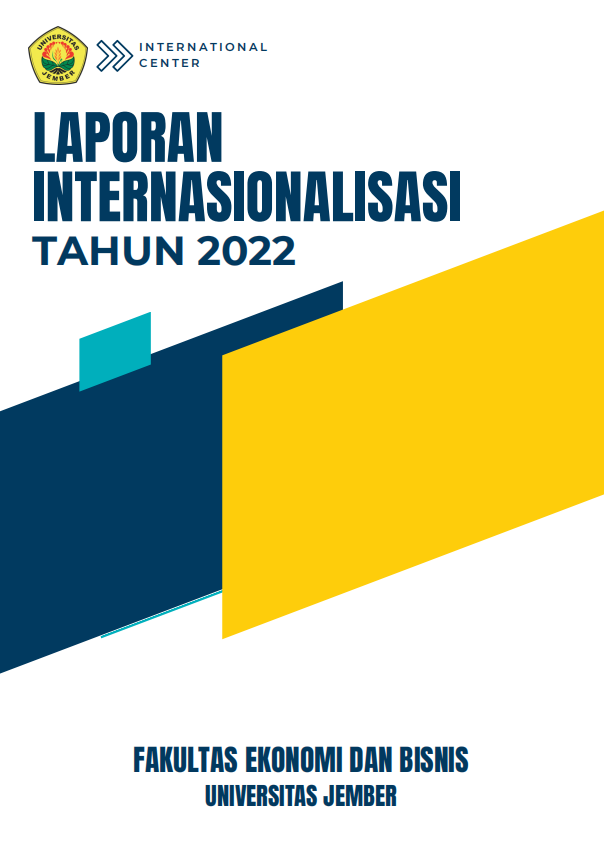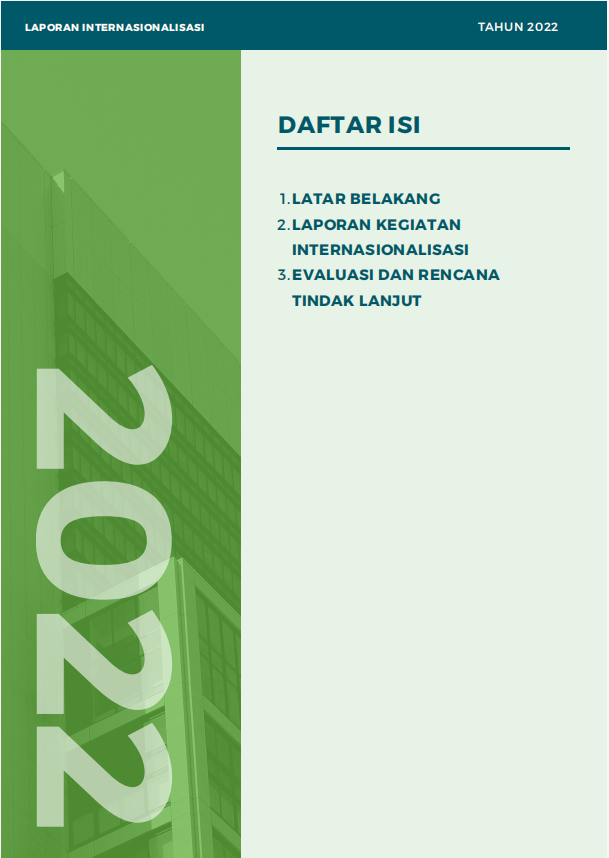 UNIVERSITY PARTNER: The Faculty of Economics and Business, University of Jember (FEB UNEJ) has established partnerships and collaborations with several universities and institutions around the world to foster international networks and promote academic cooperation. Some of our partner universities include:
University of San Carlos, Philippines
University College of Bahrain
Universiti Sultan Zainal Abidin, Malaysia
Universiti Kebangsaan Malaysia
Universiti Malaya, Malaysia
These partnerships enable us to exchange knowledge, resources, and expertise with our international counterparts, and provide opportunities for our students and faculty members to participate in various academic and research programs, including student exchange programs, research collaborations, joint workshops, and conferences.
We are committed to continuing to expand our international networks and collaborations, as we believe that international cooperation and exchange are essential for promoting global understanding, mutual respect, and cultural diversity in today's increasingly interconnected world.